1st grade students are using math manipulatives to make sense of subtraction. They are also given an essential question to think about what they are learning!! All in a day at CES. :)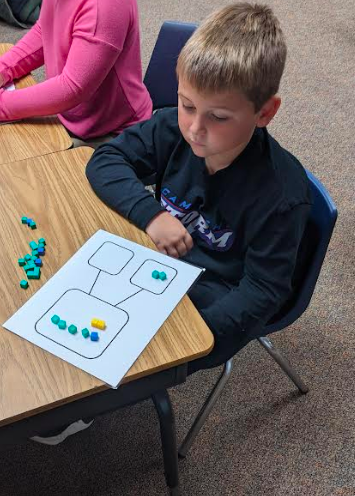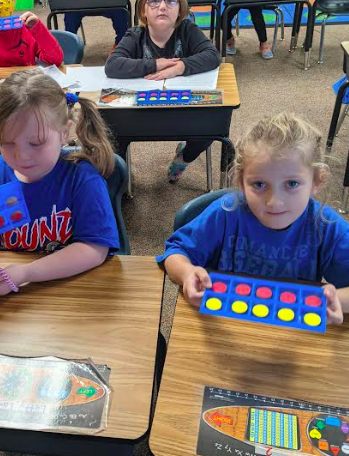 Storm playoff victory.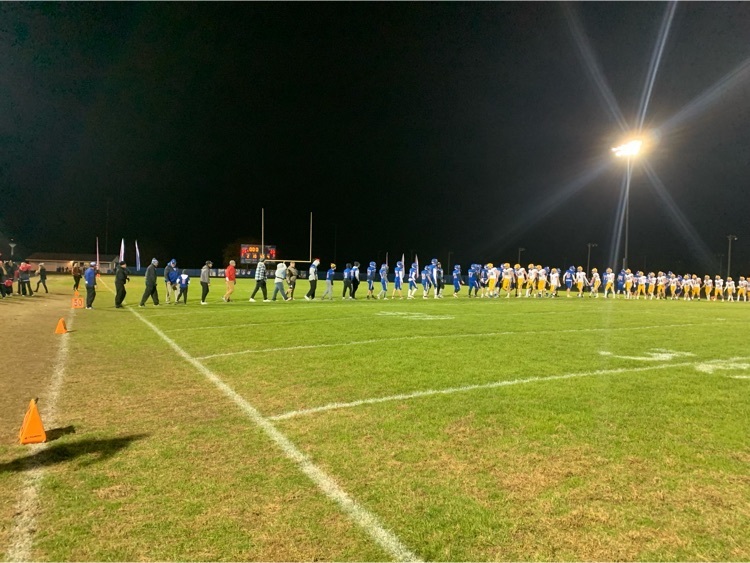 Score board fixed by Rob. Storm up 14-13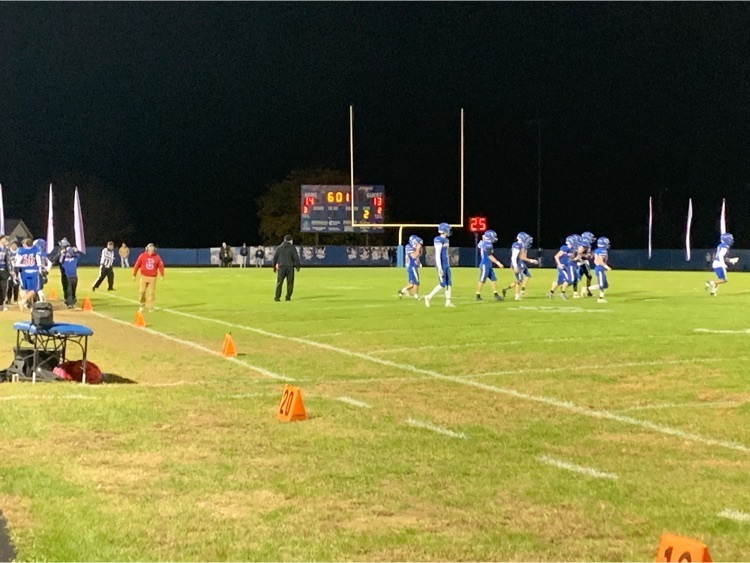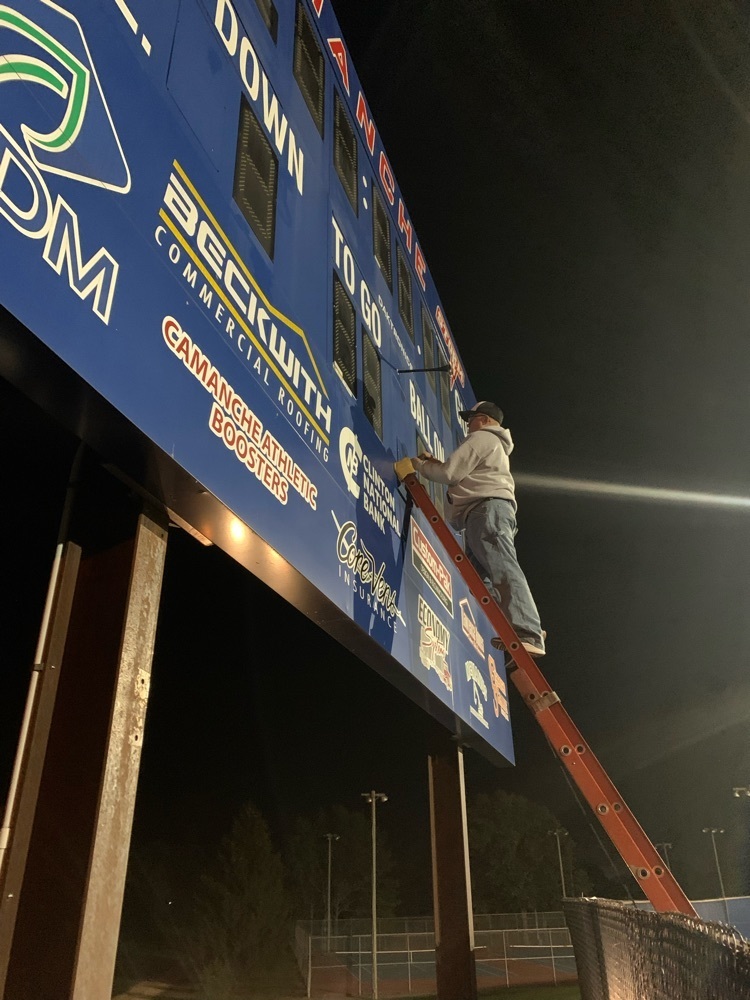 Playoff football!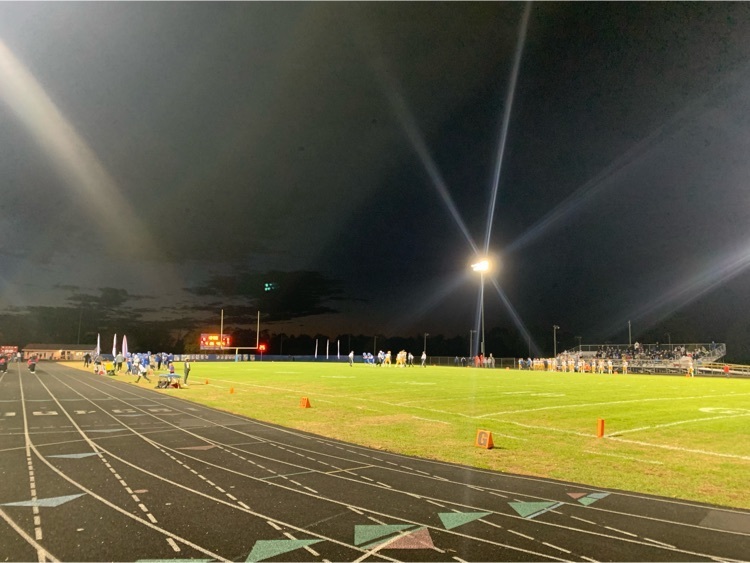 Storm football victory over NE!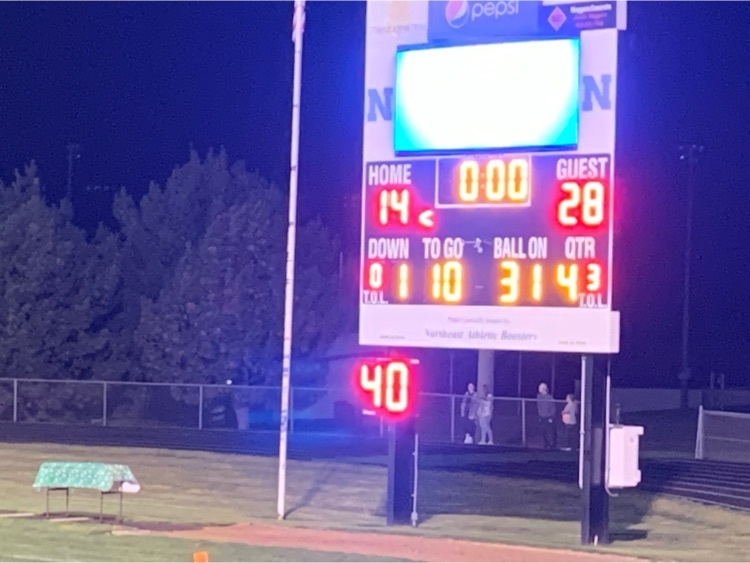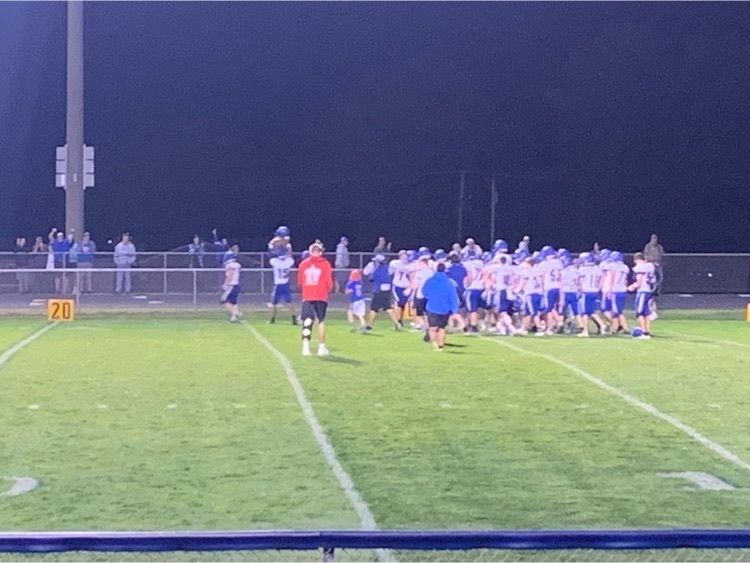 Senior night for Storm volleyball!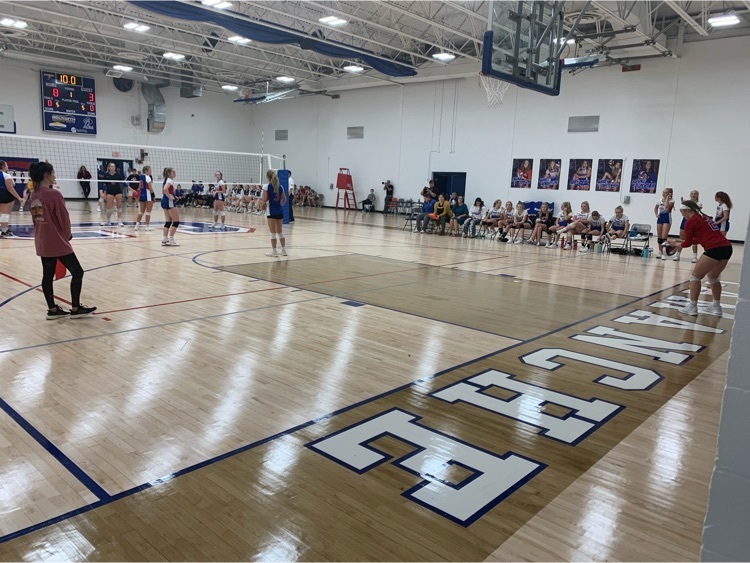 Book Fair at Camanche Middle School today and tomorrow from 1:30-7 pm. Open to all community members.

Storm FB beating DeWitt 7-6 at halftime

JV football with a STORM victory 14-7. Next up varsity football.

JV football with a STORM victory 14-7. Next up varsity football.
At their regular meeting on August 16th, the school board affirmed the school district's position that the wearing of masks on school property and vehicles is strongly encouraged. Current state law does not allow school districts to require that masks be worn. The school district also requests that parents continue to monitor their children for COVID-related symptoms each day; for example, taking their temperature before sending them to school. Our schools will continue the cleaning and sanitation protocols we enacted last year. By working together we will strive to meet our goal of providing students, staff, and visitors to our schools with as safe of an environment as possible, while providing our children with a quality educational experience. Thank you for your efforts to make this possible.

HS construction update 8/5/21.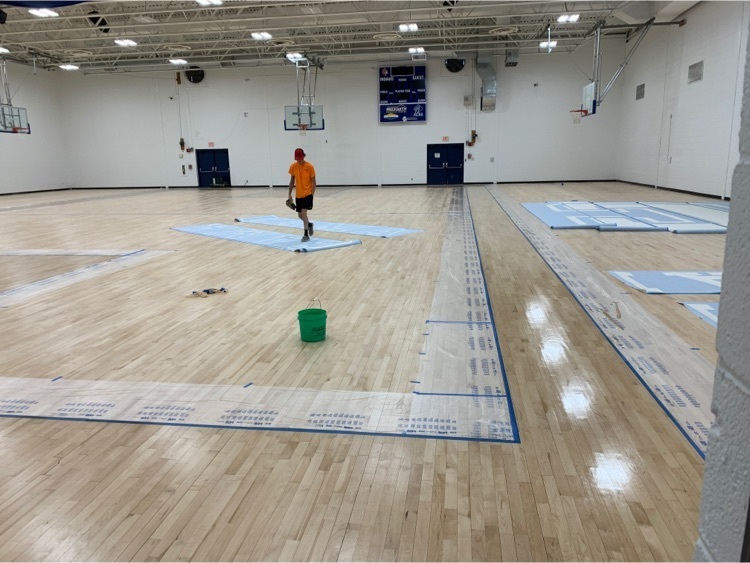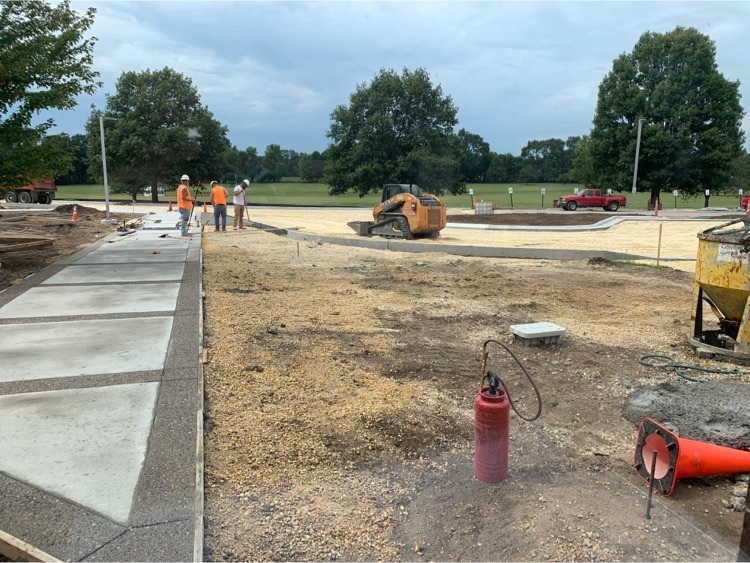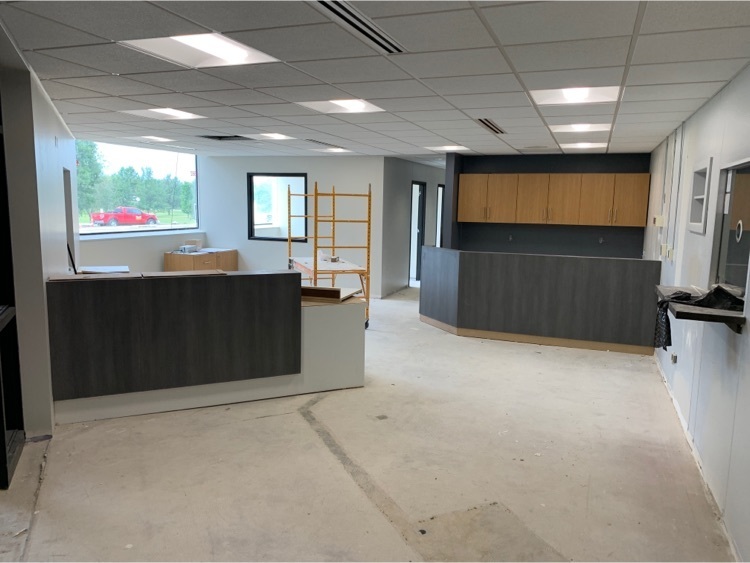 HS gym floor.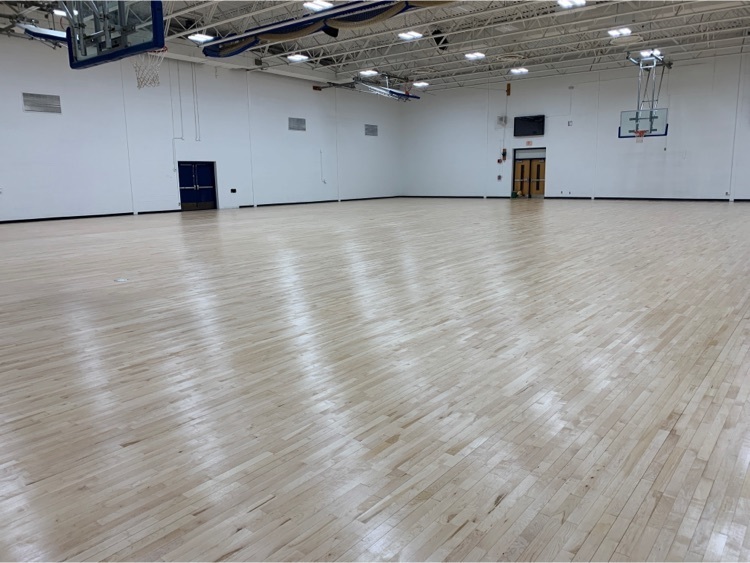 Congratulations to our baseball team on winning their first-round game at the State Tournament! They play again tonight (7/28) in the semi-final round at approximately 8:00 p.m. Best wishes for our team as they continue their play in the State Tournament!

The high school construction is coming along nicely.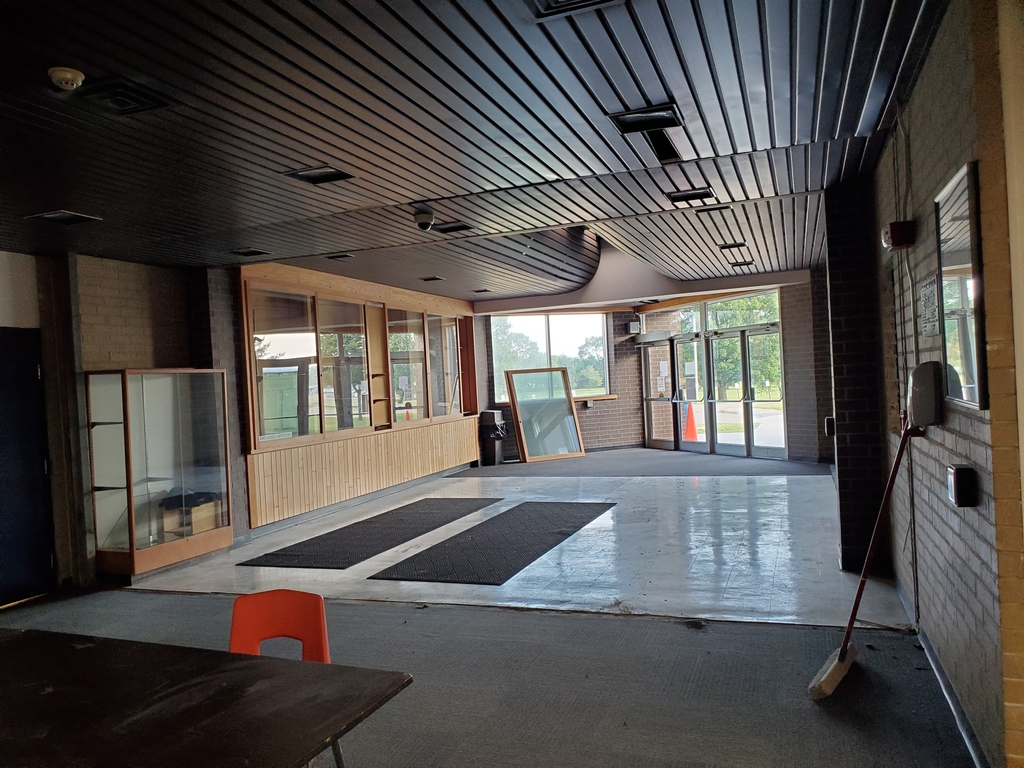 Please see the attached invitation to our Groundbreaking Ceremony this upcoming Thursday (5/27/21). We hope to see you there!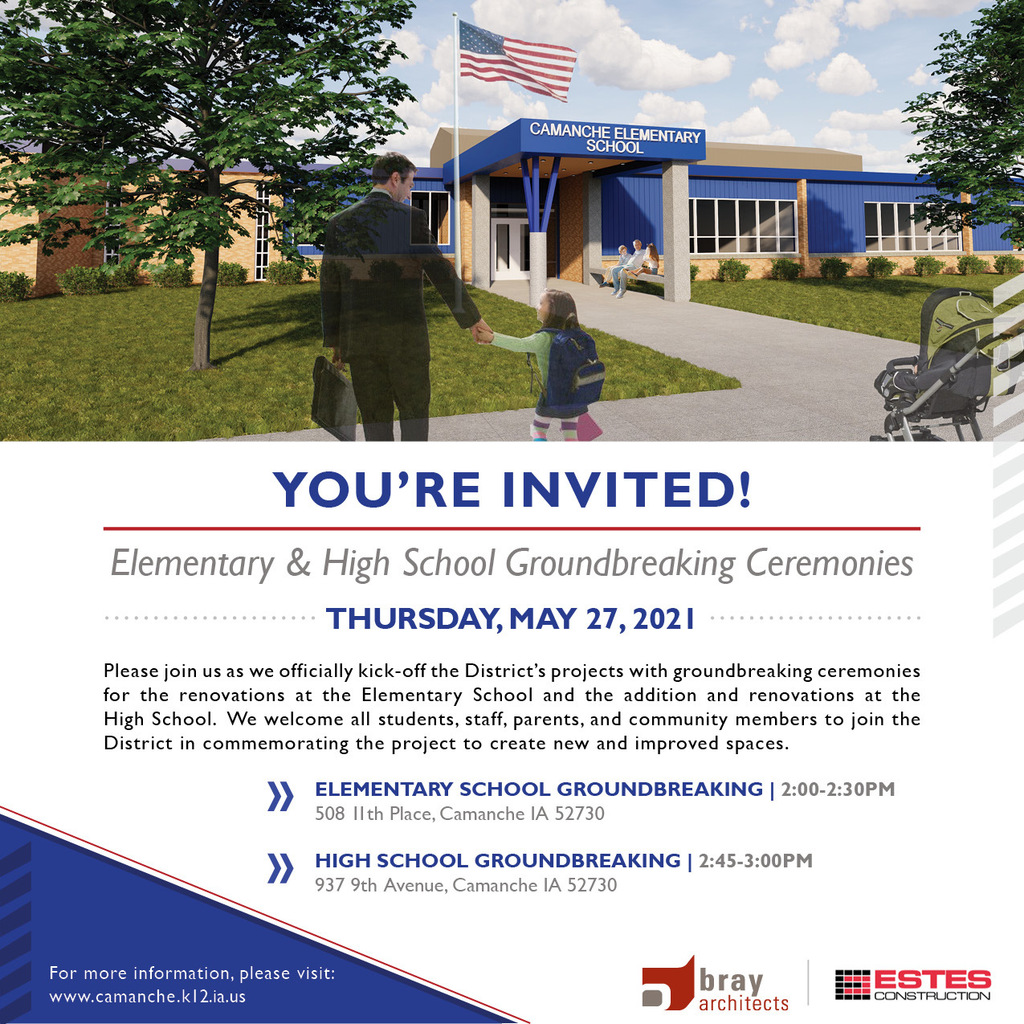 Late last night/early this morning (Thursday, May 20th), a new law in Iowa went immediately into effect that bans school districts from requiring face coverings. The Camanche School District will follow this law. It is now an individual choice for students (parents) and staff in Camanche Schools to decide whether to wear a mask or not.
At Monday night's school board meeting (5/17/21), action was taken by the Board to modify the requirement regarding wearing masks in the Camanche School District. Effective May 17th, the mandate for wearing masks was removed for outdoor activities and outdoor athletics. Also, the Board requests masks still are worn by those who have not been vaccinated. The current mandate for wearing masks inside our school buildings will remain in place until the end of the current school year. The school district will also plan to follow best practices as issued by the Centers for Disease Control and Prevention (CDC) and the Iowa Department of Public Health (IDPH). We acknowledge that there is conflicting guidance being issued by the CDC and the IDPH regarding the wearing of masks. Regardless, we plan to continue to work at meeting our goal of providing everyone in our schools a safe and quality learning environment as best we can. The administration and school board will continue to monitor best practice guidelines through the summer and will review this situation at upcoming school board meetings. Please feel free to contact your child's building principal or me with any questions. Thank you for everything you have done to make this school year as successful as it has been. Let's look to finish this school year on a positive note and plan to have a great start next fall.

If you haven't done so already, please remember to VOTE TODAY (3/2/21). Eastern Iowa Community College is requesting funding for projects that include a Career and Technical Education Center located in Clinton. No tax increase is projected for this bond referendum as it would replace a previous levy that is ending. This would make quality vocational programming more accessible for our students in a location close to Camanche. Voting is taking place at the Camanche Community Center today and polls remain open until 8:00 p.m.