New Auxiliary Gym nearing completion. Batting cage net and bleachers coming soon.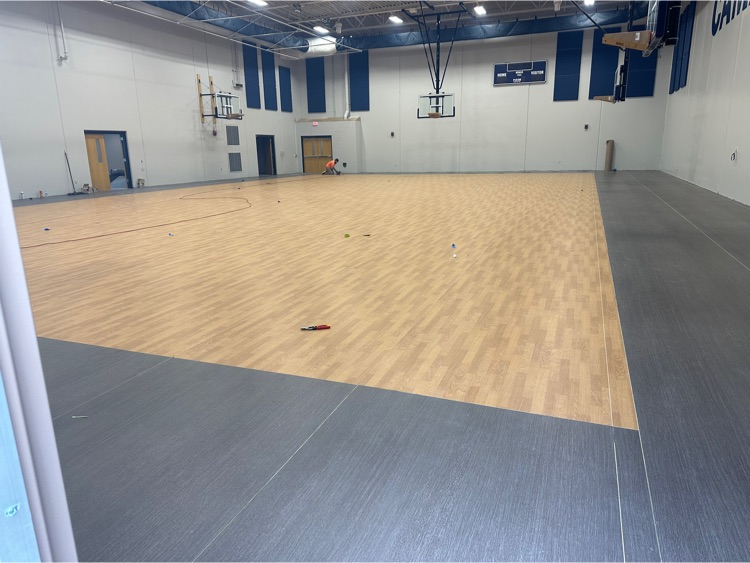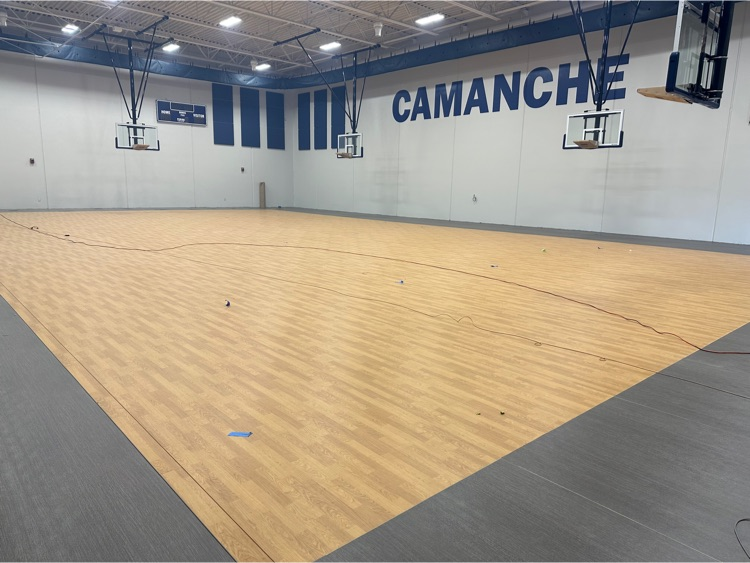 Construction update as of 7-19-23. Chorus room, wrestling room, auxiliary gym, and fitness room all on track to open for the start of the school year. Theatre on track for a fall performance.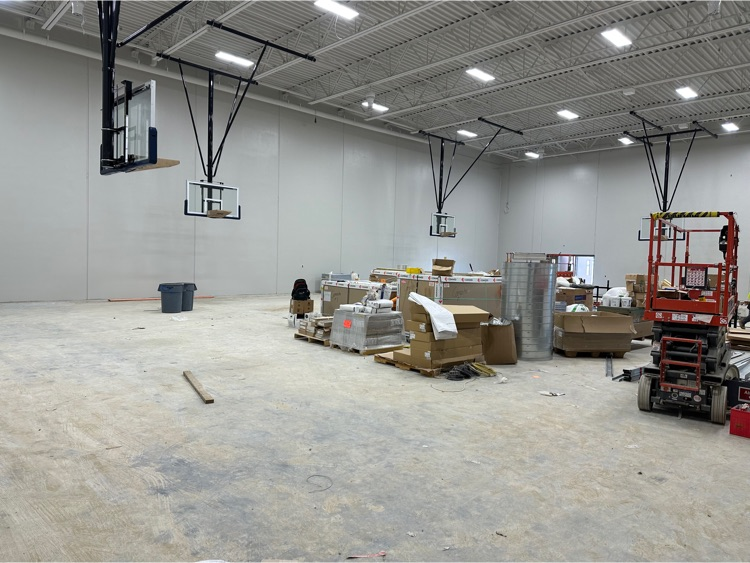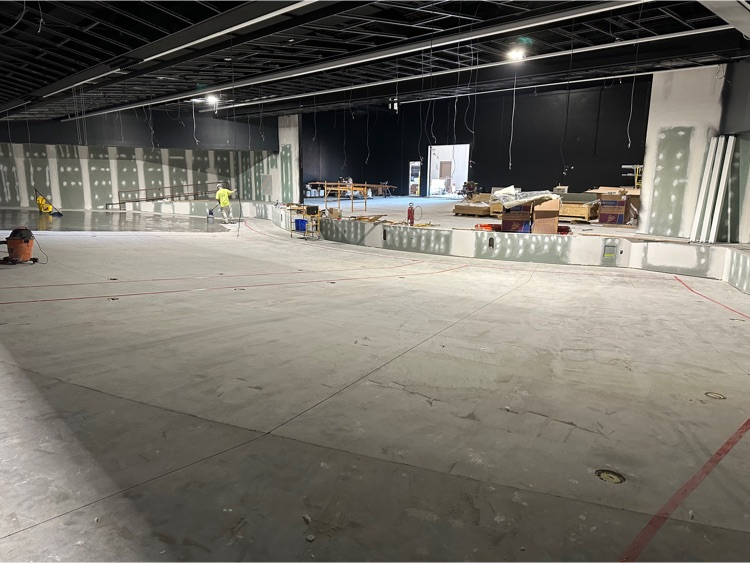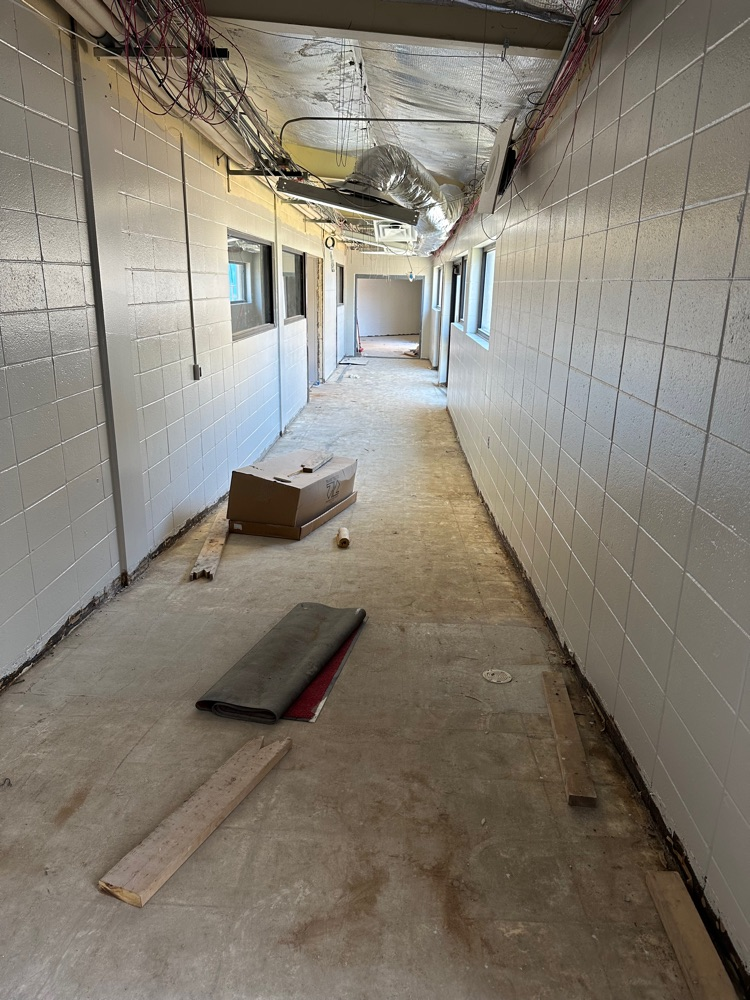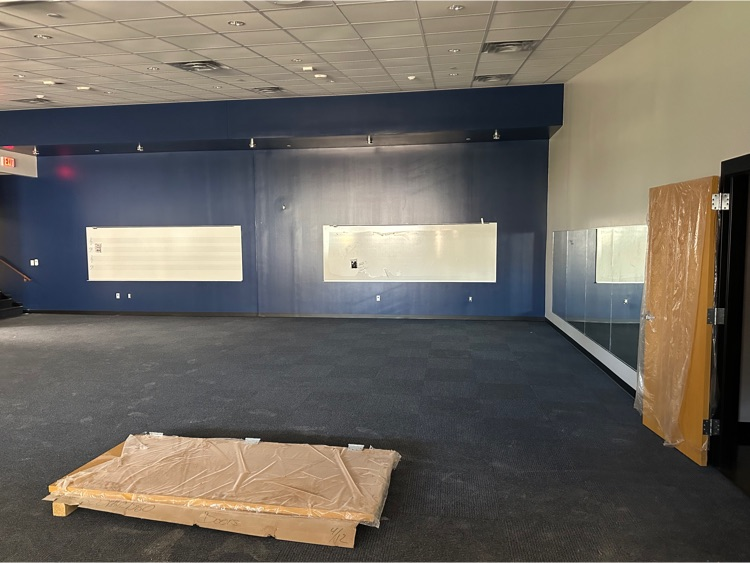 CHS helping sandbag for the community.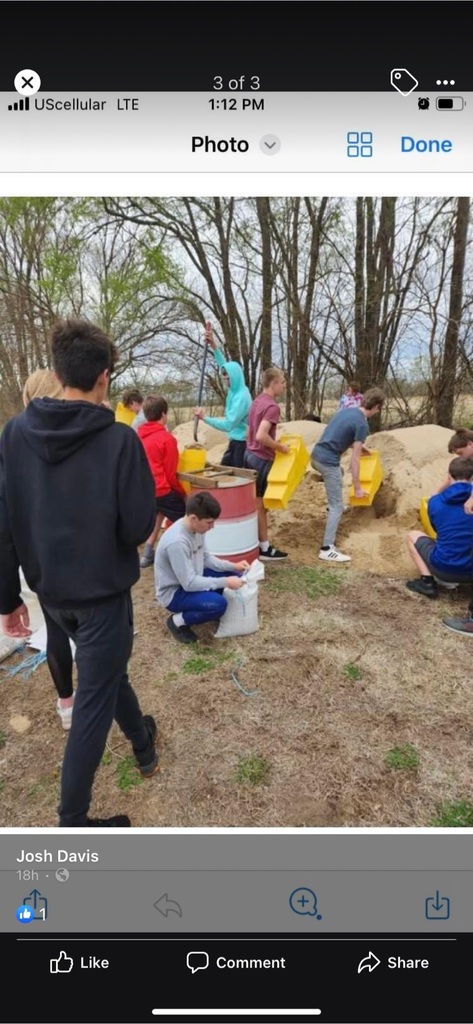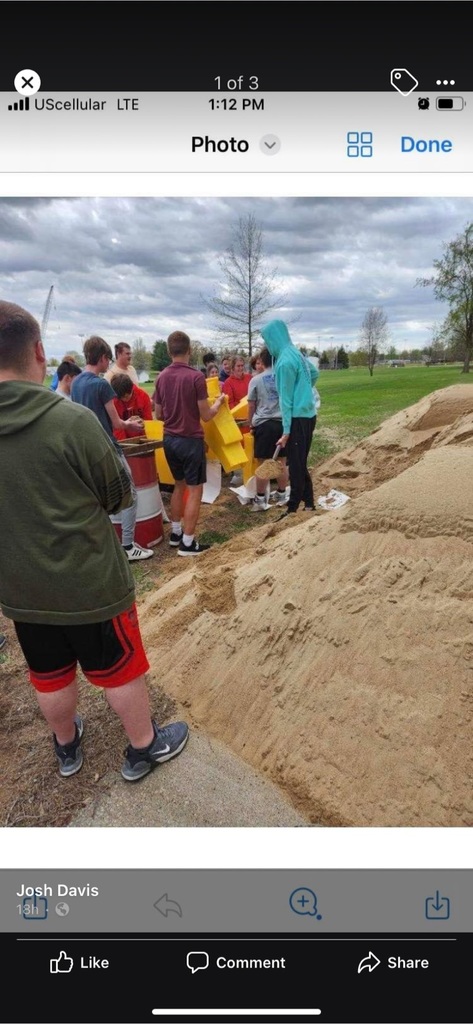 Due to forecasted weather conditions, school for tomorrow (Thursday, February 16th) is cancelled.
Due to forecasted weather conditions, school for today, Thursday, February 9th, is cancelled.
Due to the cold weather forecast, there will be a two-hour late start for school tomorrow with no morning preschool (Friday/February 3rd).

Congrats Danika Dodson! A well deserved honor. Keep up the hard work.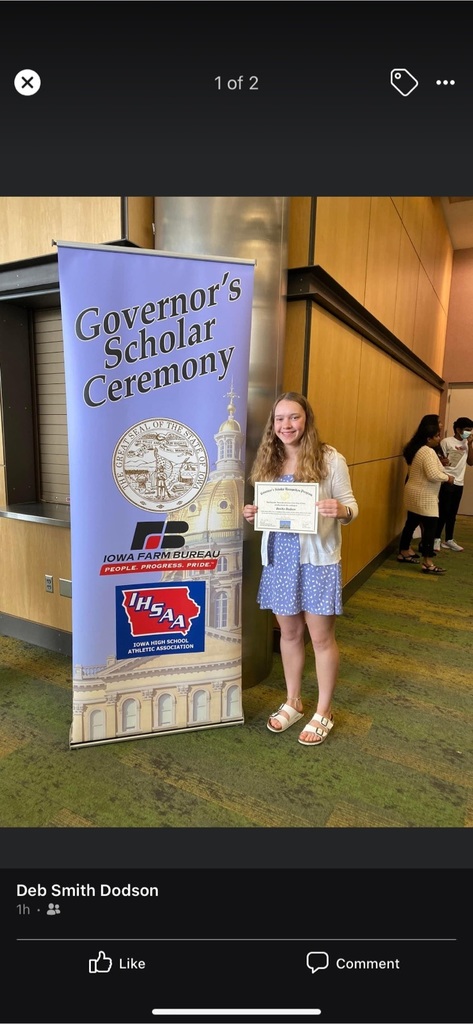 Boys b-ball wins 67-41.

Boys basketball 33-15 at half time.

Boys basketball up 17-6 at the end of the 1st quarter.
There will be a two-hour late start for school tomorrow, Wednesday, January 26th and no early dismissal with the school day ending at 3:15 p.m.
Due to the cold weather forecast there will be a two-hour late start with no morning preschool on Tuesday, January 25th.

Band at the b-ball game!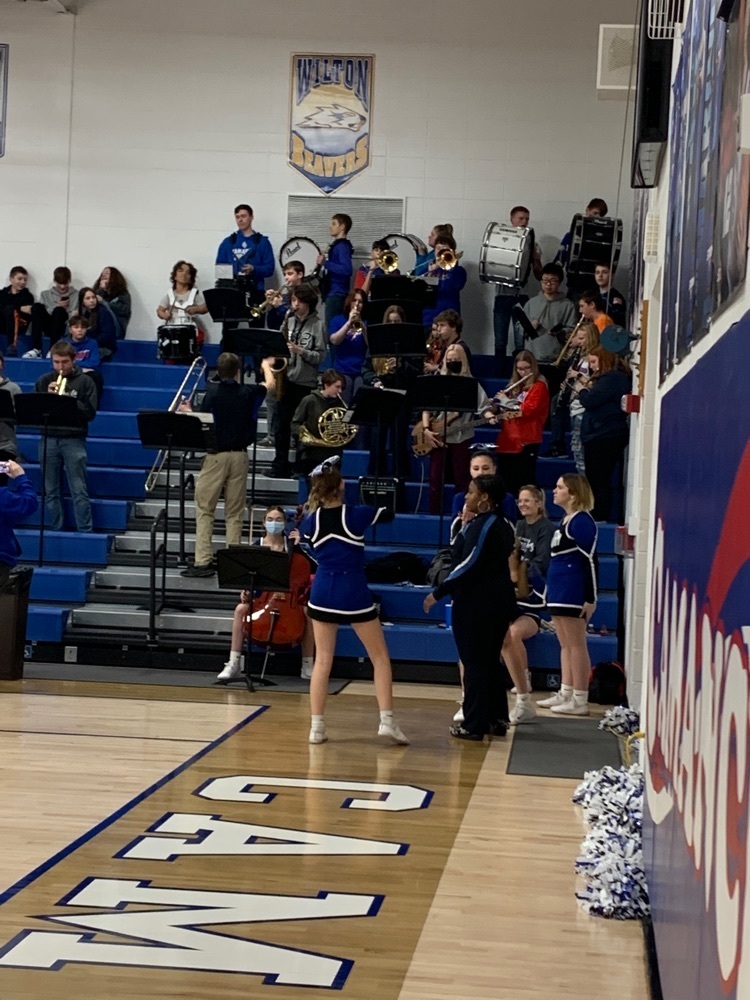 Due to the cold weather forecast, there will be a two-hour late start for school tomorrow (1/7/22) with no morning preschool.
We recently learned of an anonymous, nationwide threat against schools that is being shared on social media outlets such as TikTok. The general threat toward all U.S. schools declares Friday, Dec. 17, as "American School Shooting Day." The posts warn about the possibility of nationwide shootings or bomb threats associated with this day. The Camanche school administration and police are aware of these social media posts and they do not appear to have any local connections. Our schools will continue to work with law enforcement throughout the day on Friday and every day to provide a safe environment for our students, staff, and visitors. Please take this opportunity to talk with your students about the appropriate use of social media, and the seriousness and resulting consequences of making any kind of threat. Encourage your students to speak with you or an adult at school if they see or hear something that concerns them. We are making this announcement at this time in an attempt to keep all of our district's parents informed when these types of rumors start. Please feel free to contact your child's school office or the administration center tomorrow if you have any questions or would like to discuss this matter further with your school administrator. Thank you.
The high school Winter Concert has been rescheduled to Thursday (12/16) at 5:00 p.m. in the high school gym.
Due to current weather conditions, all activities for this evening are canceled for Wednesday, December 15th. Please be looking for an update regarding rescheduling the high school winter concert. Thank you.

Congratulations to the Cargo Kids, our 4th grade Lego League team. Recently, they competed in a Regional event and they were selected to advance to the State competition for Lego League. The Cargo Kids were also selected as the regional's nominee for the Iowa Global Innovation Award. This award is honors teams who have exemplary innovative solutions to the annual challenge theme. Members of the Cargo Kids are Harper Bagg, Addy Coffey, Emery Davis, Sophia Johnson, Lily Laurion, Sophia Morrow, Lawson Sullivan, and Carsen Toler. The team is coached by Sheryl Kennedy.
Please note that the last day of classes before Winter Break will be on Tuesday, December 21st. There will also be a one-hour early out on that day. On page 7 in the winter edition of the Camanche Comment, which will soon be arriving by mail, the wrong date (December 22nd) was inadvertently announced. Classes will resume after Winter Break on Monday, January 3rd. We apologize for any confusion this may have caused. We hope everyone has a happy holiday season!

The Camanche Community School District Community Resource Fair