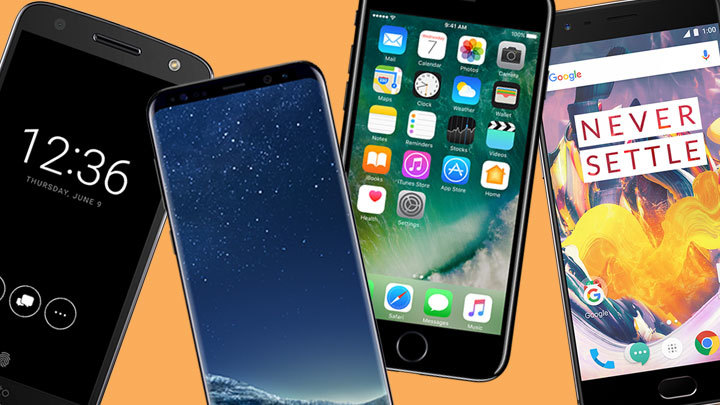 We're Mobile!
Apptegy Support
Monday, May 14, 2018
Be sure to check out our new apps!

While we're proud of the new website, the mobile app is really going to be the best place to take full advantage of the new tools, and tailor the information you get to you and your students!