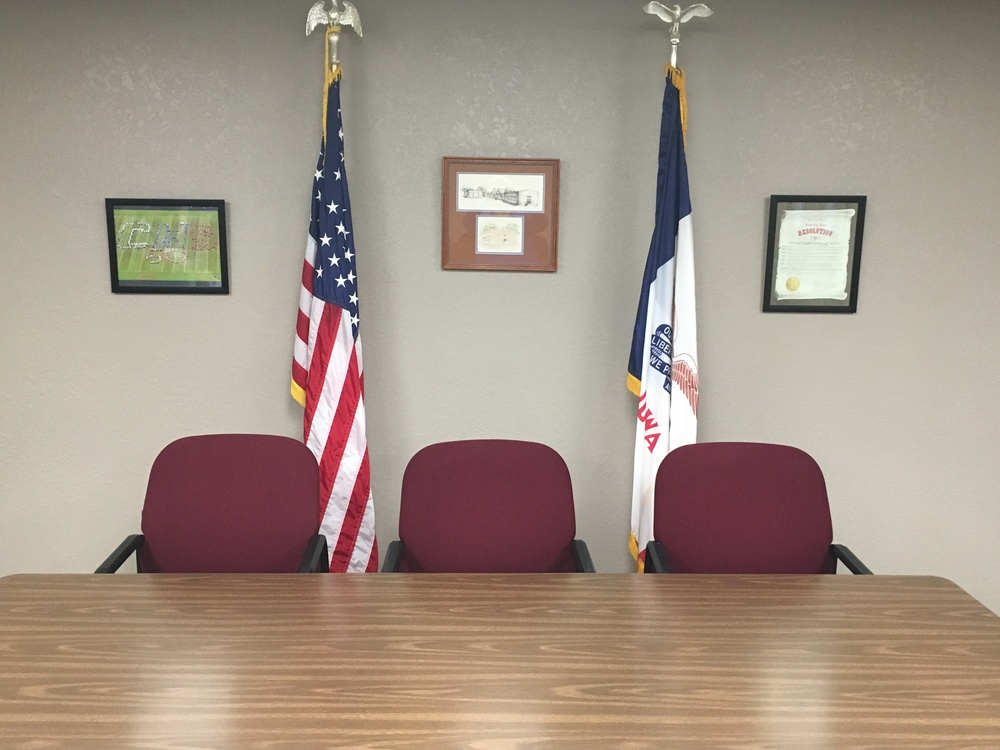 School Board Summary - 8/17/2020
Tom Parker
Friday, August 21, 2020
The Camanche School District's Board of Education held their regular monthly meeting on Monday, August 17th. Please note that these are not the official minutes. The official Agendas and Minutes from the Camanche Community School District school board are available and posted on our school district website (camanche.k12.ia.us).
Items to highlight from this school board meeting would include:
Superintendent Parker and the Board discussed the district's Return to Learn (RTL) Plan. The school district will be following the Hybrid Option of instruction when students return on August 24th. The Hybrid Option uses a combination of on-line instruction with in-person instruction, while implementing a rotation of students to limit the number of people physically in our buildings at any one time. The safety and health of our students, staff, and visitors, while providing a quality education, is the District's priority and we believe that the Hybrid Option provides us with the best opportunity to meet this priority at this time.
The Board reached the decision to require all people present on school property to wear face coverings. There is an exception to this requirement for people with a medical exemption, or if a school administrator determines that an extenuating circumstance exists. These types of situations will be handled on a case by case basis. The intent of this requirement is to follow recommended best practice in meeting our goal of keeping our students, staff, and visitors as safe and healthy as possible while they are here.
The Board approved increasing the pay rate for substitute teachers to $125 per day beginning the 2020-2021 school year. Teachers who retired from Camanche will receive $135 per day, because of the benefit their past experience in the Camanche School District brings to our students and schools.
The Board heard an update from Superintendent Parker regarding the storm damage the District sustained during last week's major storm event. There was very little damage to buildings and the main damage involved trees on school property. The District also lost power for a few days, as was the case for many in the community. Superintendent Parker, Business Director Aude, and the Board thanked the District's grounds and maintenance personnel for their work in quickly cleaning up around the school district after the storm. They also thanked the Camanche city crews and private contractors for their efforts in helping with the citywide cleanup.
As is usually the case, the school board completed the meeting by approving administrative recommendations regarding personnel.