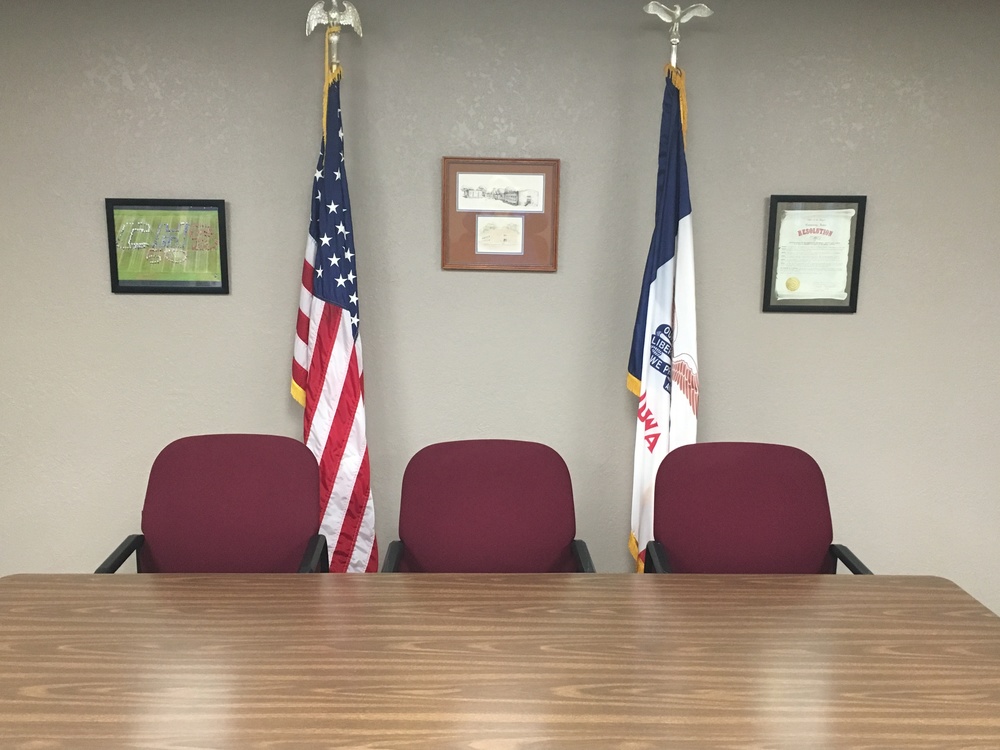 School Board Summary - 7/15/2019
Tom Parker
Friday, July 19, 2019
The Camanche School District's Board of Education held their regular monthly meeting on Monday, July 15th. Please note that these are not the official minutes. The official Agendas and Minutes from the Camanche Community School District school board are available and posted on our school district website (camanche.k12.ia.us).
Items to highlight from this school board meeting would include:
The Board heard the Superintendent's Annual Report. Superintendent Parker provided an overview of many of the accomplishments and ongoing programs taking place in the Camanche School District over the past year. Several topics were covered; but some of the main items of interest included the 1:1 initiative, which loans a technology device to each of our secondary students (grades 5-12) throughout the school year for their use. The amount of technology available for our elementary students has also been significantly increased. Another topic of conversation revolved around the ongoing facilities needs study being done in the district. We will soon be looking for community input regarding potential facility work to consider. All in all the 2018-19 was a successful school year and we are looking forward to the upcoming year.
The Board set its Legislative Priorities and Resolutions for the upcoming school year. A new priority was identified by the Board this year that supports providing mental health programing for students in need of these services. The Board also renewed past priorities which include; equalized state funding for school districts, adequate supplemental state aid for school districts, and predictable and timely funding to serve special education students. These priorities and resolutions will be sent on to the Iowa Association of School Boards (IASB) and will be presented to our state legislators.
The Board heard an update about the school district's development and implementation of the state- required Emergency Operations Plan. This plan consolidates the various emergency procedures followed by the school district onto the NaviGate program that will allow authorized persons, including school personnel and emergency responders, to immediately access this information by using their technology devices.
Superintendent Parker reviewed the time line for the upcoming school board election. Nomination papers can be picked up starting August 26th and must be turned in by September 19th. The election will be on November 5th. Anyone with an interest or having questions about this process is encouraged to contact the Administration Center.
As is usually the case, the school board completed the meeting by approving administrative recommendations regarding personnel and also approving open enrollment requests into the Camanche School District.