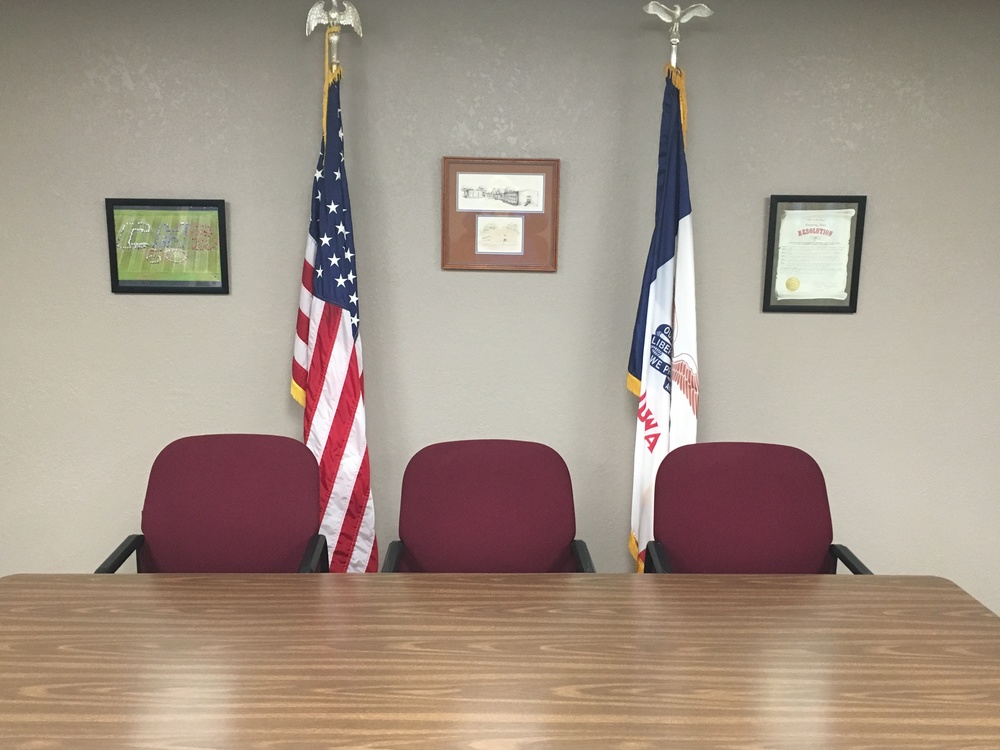 School Board Summary - 5/18/2020
Tom Parker
Friday, May 29, 2020
The Camanche School District's Board of Education held their regular monthly meeting on Monday, May 18th. Please note that these are not the official minutes. The official Agendas and Minutes from the Camanche Community School District school board are available and posted on our school district website (camanche.k12.ia.us).
Items to highlight from this school board meeting would include:
The Board spent a considerable amount of time discussing the possibility of conducting an election to receive the voters' approval to finance the Facilities Enhancement Project. Much of the conversation revolved around the impact the COVID-19 Pandemic was having upon the community and the economy. After considering multiple possibilities, the Board established a September 8, 2020 election date to present this proposal to the voters. The Board established that they do not want this project to exceed $12.9 million. This would mean that the maximum levy amount would be $2.70 per $1000 valuation. The Board plans to continue providing the community with information about the proposed project to allow voters to make an informed decision.
The Board approved the financial packages with employee groups. There was a significant increase in health insurance costs this year; so much of the increase reflected in employees' financial packages was a result of the health insurance increase.
The Board took action to solicit bids for a new school bus. The District received a $25,000 grant from the Volkswagen Settlement that will help in offsetting the cost of a new bus.
The Board approved advertising for bids to sell a 1996 GMC Safari van. The Board plans to consider selling the van to the highest bidder, if the bid is deemed reasonable.
The Board heard a report that the Baseball Field Lighting Project is complete and thanked the Clinton County Development Association for their $100,000 grant and the Camanche VFW for their $3000 donation to this project.
As is usually the case, the school board completed the meeting by approving administrative recommendations regarding personnel.