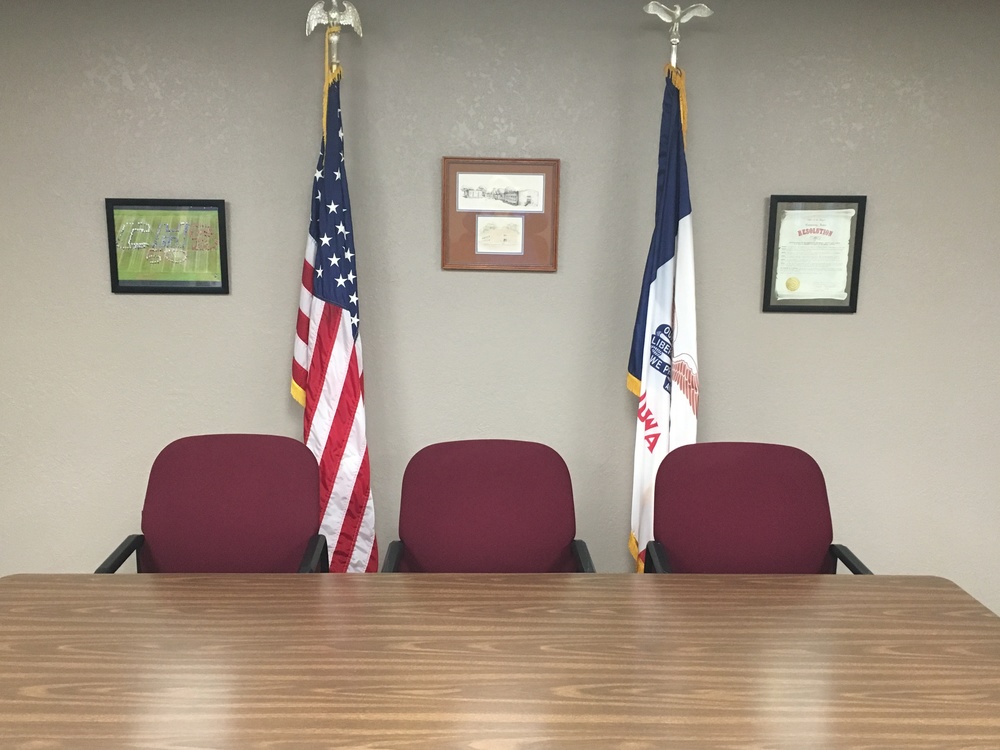 School Board Summary - 12/16/19
Tom Parker
Friday, December 20, 2019
The Camanche School District's Board of Education held their regular monthly meeting on Monday, December 16th. Please note that these are not the official minutes. The official Agendas and Minutes from the Camanche Community School District school board are available and posted on our school district website (camanche.k12.ia.us).
Items to highlight from this school board meeting would include:
The Board set a special meeting for January 8, 2020 at 6:00 p.m. The purpose of the meeting will be to determine next steps to take in addressing the district's facilities needs. The community survey has provided the school board with some very good feedback and they plan to use this information to balance the district's facility needs with the community's support of financing these needs.
Superintendent Parker reviewed the threat situation that was dealt with last week and extended his appreciation to the Camanche Police Department for their immediate response and to the School's Administrative Team and District Staff Members for their effective and efficient response. He also stressed the importance of having students and parents reaching out to communicate safety concerns they may have.
Superintendent Parker provided the school board with a draft copy of a proposed Common Calendar that most Clinton County school districts and the Community College would look at following for the 2020-21 school year. The reason we are looking at a Common Calendar revolves around having area schools and the college on a school year calendar that is as similar as possible for students who are involved in career and college related classes. Each school district would have the ability to adjust their individual calendar, but the goal would be to have everyone's start, finish, and break times be as similar as possible. The most significant change for Camanche would be returning to a week-long spring break in March. The proposed calendar will be discussed by the School Improvement and Advisory Committee and then be presented to the school board for their approval.
The Board took action to apply to the state to receive additional funds from modified supplemental amount for programming to support At-Risk Students and Dropout Prevention.
Andrea Rumler from Winkel, Parker, and Foster presented the FY19 Audit Report to the Board. She reported that the audit was of Good Standing and a Clean Audit.
The Board has set the date of January 15, 2020 at 5:30 p.m. for their Goal Setting Meeting.
As is usually the case, the school board completed the meeting by approving administrative recommendations regarding personnel and also approving open enrollment requests into the Camanche School District.