EDIT MAIN
Imperial Lanes Bowling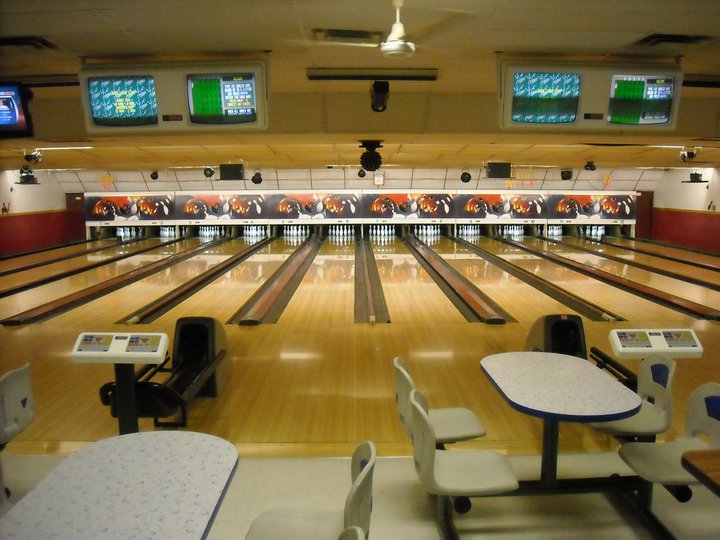 The Imperial Lanes complex is located right here in Camanche.
Imperial Lanes is equipped with 8 bowling lanes, and is owned by the bowling teams' Coach, Jay Garvey.
During the winter sports season, the lanes are mostly used for our very own Bowling Teams. Othewise, they are open to the public.