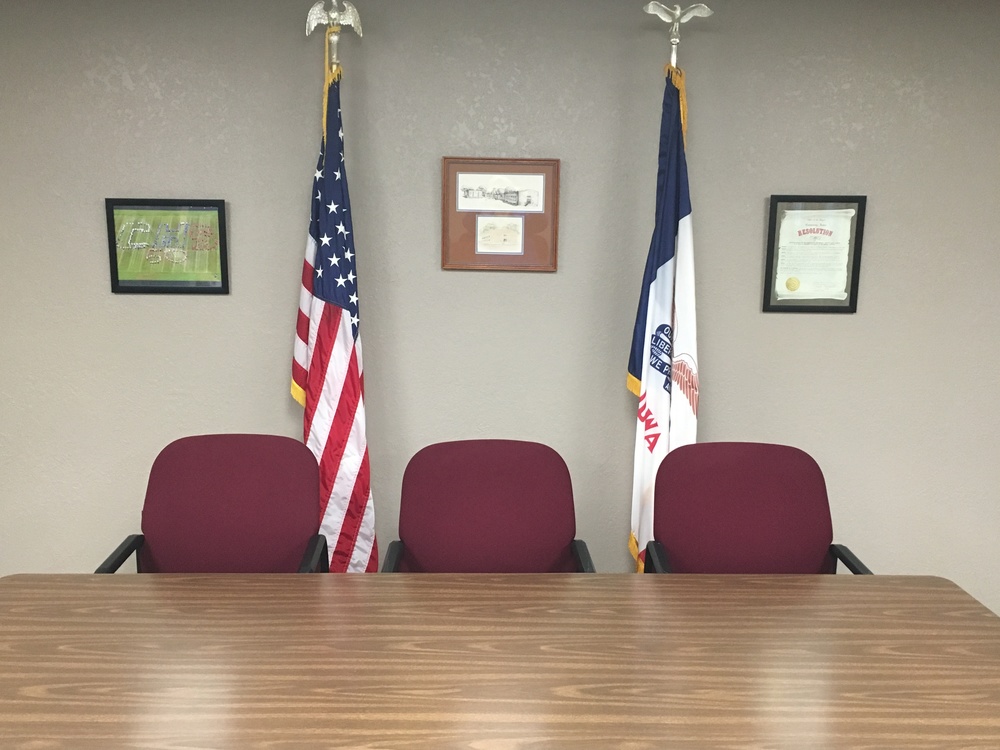 School Board Summary - 11/8/18
Tom Parker
Monday, November 12, 2018
The Camanche School District's Board of Education held their "Goal Setting Meeting" on Thursday, November 8th. Please note that these are not the official minutes. The official Agendas and Minutes from the Camanche Community School District school board are available and posted on our school district website (camanche.k12.ia.us).
Items to highlight from this school board meeting would include:
The principals from each building provided the Board with summaries showing student achievement trends and student daily attendance percentages. The general academic trend noted revolved around the results of student reading scores with the positive results showing that this has been an area of focus throughout the District. The focus is currently shifting to mathematics, while looking to maintain the gains made in reading.
The superintendent provided the Board with data showing student enrollment trends and financial reports. Like most school districts in the state, the trend of seeing fewer students living in Camanche continues, but with 188 students open-enrolled into our district, we still serve over 1000 students on our total student count. School funding in Iowa "follows the student," so our having our enrollment numbers somewhat stable, combined with financial decisions made by the administration and school board have stabilized the district's financial situation. The current tax rate for the Camanche School District is at its lowest point since 2003. Camanche Schools are accomplishing this without using an "income surtax" which is levied by most school districts in our area and the state.
The school board devoted much time at this meeting in reviewing previous goals, discussing items to be considered for new goals, and then developed a list of "Short-Term Goals" for the current 2018-19 school year and a list of "Long-Term Goals" for the next three to five years. These goals will be approved at this month's regular meeting of the school board on November 19th.
The school board completed the meeting after developing these goals.