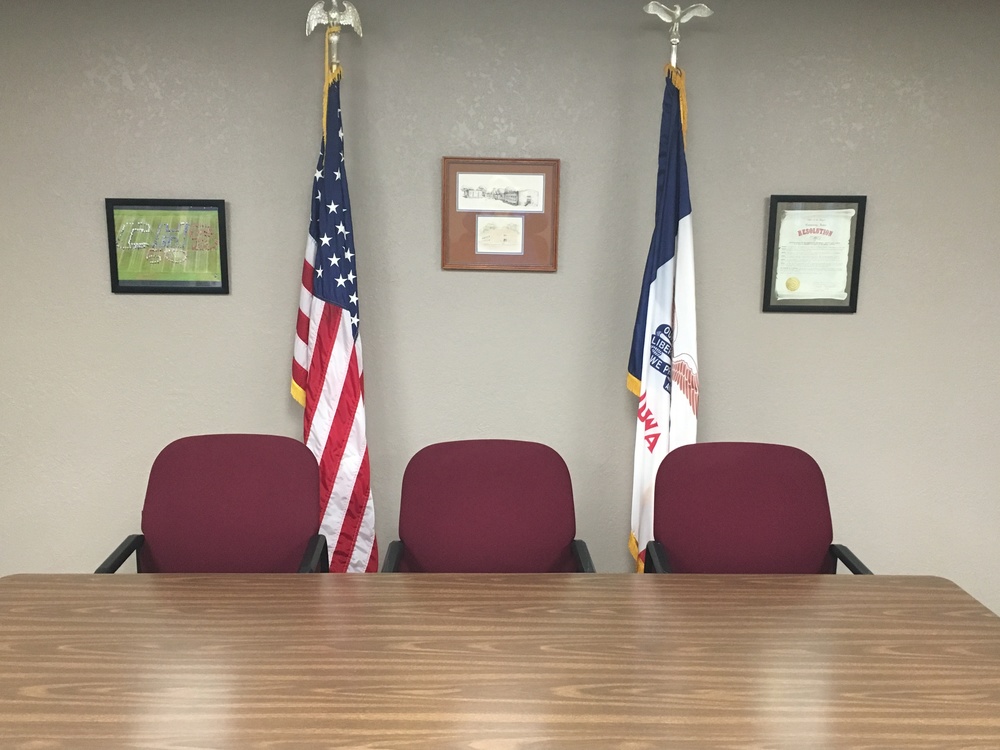 School Board Summary - 10/15/18
Tom Parker
Friday, October 19, 2018

The Camanche School District's Board of Education met on Monday, October 15th. Now that we have the Apptegy Social Media application available, we will plan on posting a monthly "Summary Page" of the Board's meeting. Please note that these are not the official minutes. The official Agendas and Minutes from the Camanche Community School District school board are available and posted on our school district website (camanche.k12.ia.us).
School board meetings typically begin with the Board conducting basic business such as reviewing the month's financial reports, approving the minutes from previous meetings, and authorizing payment of the District's bills for the month. The administrative team also provides the Board with reports to update everyone about learning activities, achievements, and news from each of the buildings. The specifics about these items can usually be found in each building's communications to the public and on our website.
One significant item in these reports was sharing our student count with the school board. The state's count day was October 1st and Camanche currently serves 1016 students. Of these students, 188 open enroll into Camanche, along with 3 more students who are tuitioned-in to Camanche. Overall we have seen a continuation of a trend that most schools in Iowa are seeing, which is a slight decrease in number of students served. Also, the number of students who choose to come to Camanche through open enrollment does have a positive impact upon our student count numbers.
Other items to highlight from this school board meeting would include:
 The Board approving an agreement with the City of Camanche to place a School Resource Officer (SRO) in our schools. We believe this will not only increase the safety of our schools, but will also create an opportunity to provide our children with the benefits of additional positive interactions with our police department.
 Understanding the importance and benefits of maintaining effective communication with our community; the Board has met with representatives from the Iowa Association of School Boards and is planning to update its policies regarding public participation at school board meetings.
 Kids First! Academy has offered their building to the school district. The Board is considering this offer and if they decide to reacquire the building, is looking at options that include renovating the building into a facility to support student learning in STEM (Science, Technology, Engineering, & Math); or possibly continuing the building use as a child care/preschool.
As is usually the case, the school board completed the meeting by approving administrative recommendations regarding personnel and also approving open enrollment requests into the Camanche School District.