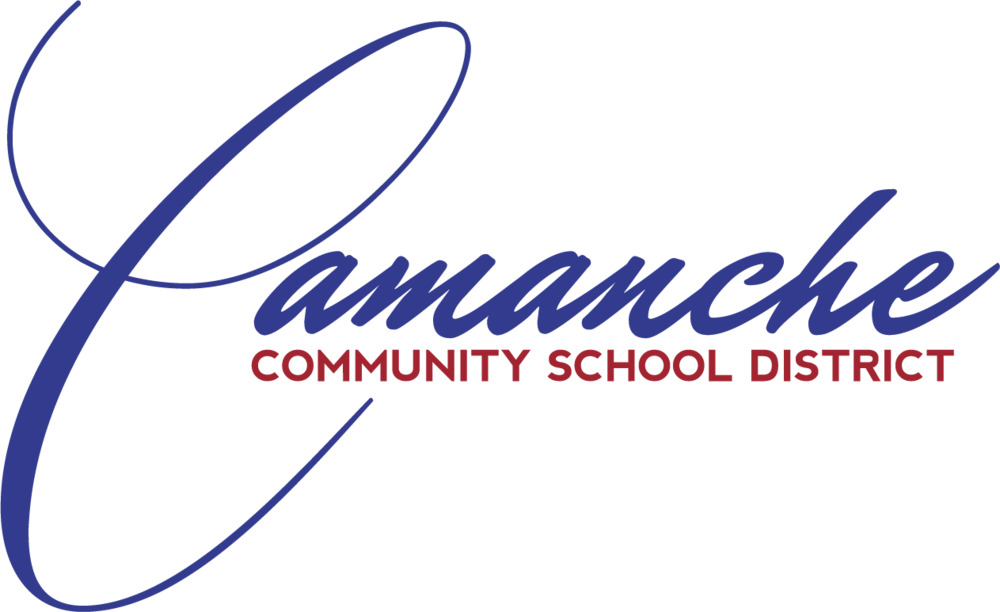 Facilities Survey
Tom Parker
Tuesday, October 29, 2019
The Camanche School District is reaching out to all District residents, including parents and staff, to gather input regarding educational facility needs with a community-wide survey. We are asking that all community members respond to a survey that will be mailed out in late October through early November. This survey will be coming from School Perceptions.
You will be able to respond to the survey in one of two easy ways - either online or by paper. We have hired School Perceptions, an independent educational research firm, to conduct the survey and to ensure all responses are kept confidential.

The survey will be open through November 22, 2019 until 5:00 p.m.

If you have questions, please consider attending an Informational Meeting on Wednesday, November 13th at 6:30 p.m. in the Camanche High School Theater. Also, survey results will be presented to the Camanche School Board at a special school board meeting on December 2nd at 5:30 p.m. at the Administrative Center at 702 13th Avenue.

Please feel free to contact the school at 563-259-3000 with any questions.