Congratulations Sumdog Teams!
Jessica Witt
Monday, November 12, 2018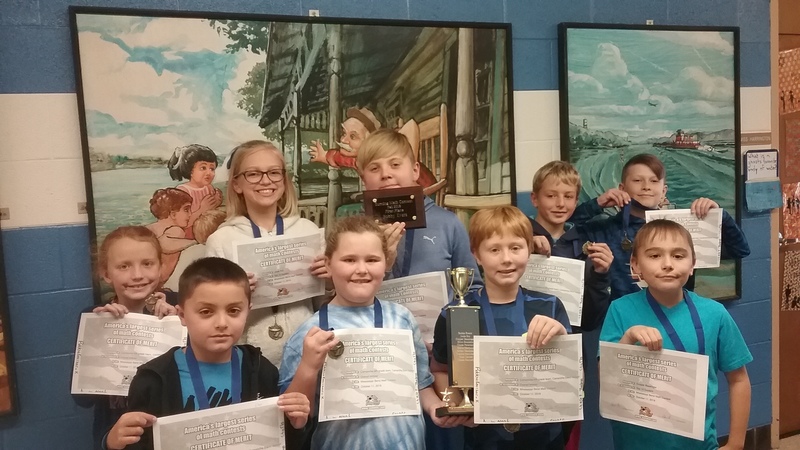 Here is our victorious fourth grade Sumdog team. They earned first place out of 37 teams from throughout Eastern Iowa. Bobby earned first place out of hundreds of participants. These mathematicians' dedication was evident! They are great role models for demonstrating hard work and determination!
Below is our third grade team. This group of dedicated mathematicians earned 2nd place in out 37 teams! Way to represent our school successfully!